PRICES - APARTMENTS MEDVED, KOPER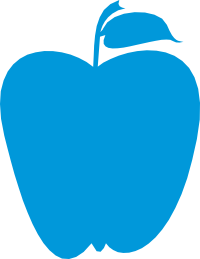 SEASON - June, September
25/06 -19/07, 21/08 - 31/08
| Apartment | 2. Pe. | 3. Pe. | 4. Pe. | 5. Pe. | 6. Pe. |
| --- | --- | --- | --- | --- | --- |
| 101 | - | 90 € | 95 € | 105 € | 115 € |
| 102 | 75 € | 80 € | 85 € | - | - |
| 103 | 80 € | 85 € | 90 € | 95 € | - |
| 104 | 68 € | - | - | - | - |
| 105 | 80 € | 85 € | 90 € | 95 € | - |
| 106 | 68 € | - | - | - | - |
| 107 | 75 € | 80 € | 85 € | - | - |
Price for apartment / per day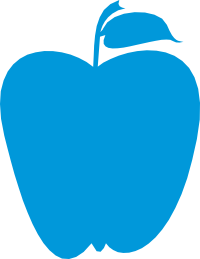 MAIN
SEASON - July, August
20/07 - 20/08
| Apartment | 2. OS. | 3. OS. | 4. OS. | 5. OS. | 6. OS. |
| --- | --- | --- | --- | --- | --- |
| 101 | 100 € | 110 € | 120 € | 130 € | 140 € |
| 102 | 80 € | 90 € | 100 € | - | - |
| 103 | 90 € | 95 € | 100 € | 105 € | - |
| 104 | 75 € | - | - | - | - |
| 105 | 90 € | 95 € | 100 € | 105 € | - |
| 106 | 75 € | - | - | - | - |
| 107 | 80 € | 90 € | 100 € | - | - |
Price for apartment / per day
---
- For longer stays we offer discounts.
- Prices are in EUR. VAT is included.
- The prices are informative. We reserve the right to change prices.
- Minimum stay is 4 nights.
- We do not accept credit cards.
- The price includes: air condition, bed linen, towels, dishcloths, detergent for dishes,
toilet paper – upon arrival, Internet, use of electricity and water.
- You can get in the apartment on the day of the arrival from 3 pm on and must be left on the day of your departure until 11 am.
---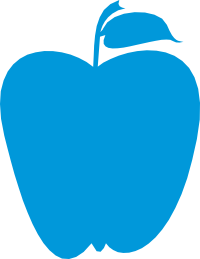 Additional payments and possible supplements:
- Tourist tax (daily per person):
adults 1,01 € / day
children (age 7 to 18) 0,50 € / day
- Washing and drying machine: washing 3 €, drying 2 €
- Final cleaning: from 20 € to 45 €
---
For the confirmation of the reservation we accept a deposit of 30% of the total of nights of staying: the reservation is assured once the payment is received on the bank account. You will pay the rest of the payment at your arrival.
Bank account number at ABANKA d.d.
IBAN CODE: SI56 0510 0801 4737 105
BIC (SWIFT) CODE: ABANSI2X
AMK inženiring d.o.o., Strma pot 9,
6320 Portorož, Slovenija
---
Guests can cancel reservation for any reason. Cancellation before 45 days before arrival: we return the deposit to the bank account.
Cancellation after 45 days before arrival: we keep the amount. If a guest leaves the apartment in advance, pays 100% of the amount.